Nursing associate
A new support role in patient care
Nursing associates
The Nursing Associate role is a new support role that sits alongside existing healthcare support workers and fully-qualified registered nurses to deliver hands-on care for patients.
An evaluation of the introduction of nursing associates
The introduction of Nursing Associates across England aims to create a significant shift within the nursing and care workforce. In early 2017, HEE commissioned an independent evaluation of the two-year Nursing Associate test site programme of Nursing Associates which began in January 2017. 
Read the full evaluation.  
Apply to become a new partnerships
We are inviting health and care employers across the Sustainability and Transformation Plan (STP) footprints and education providers to apply to become a new partnership and be part of an innovative programme across England to test and establish a new nursing support role - the nursing associate. The selected test site partnerships will deliver the education and training for the trainee nursing associate role.
This important initiative is a key component of the government and HEE's commitment to build capacity to care and capability to treat within the health and care workforce for today, and to meet future needs.
The Nursing Associate Test Site Partnerships Application Form Guidance Third Wave and Nursing Associate Expansion Data Capture Guidance can both be found in the related documents at the foot of this page.
Complete the  Wave 4: Nursing Associate Expansion Form or for more information contact: na.data@hee.nhs.uk
If you are an existing test site partnership delivering the Nursing Associate programme and are interested in taking on a further cohort of trainee nursing associates please also complete the data capture form.
A list of partnership sites is available to download from this page.
Case study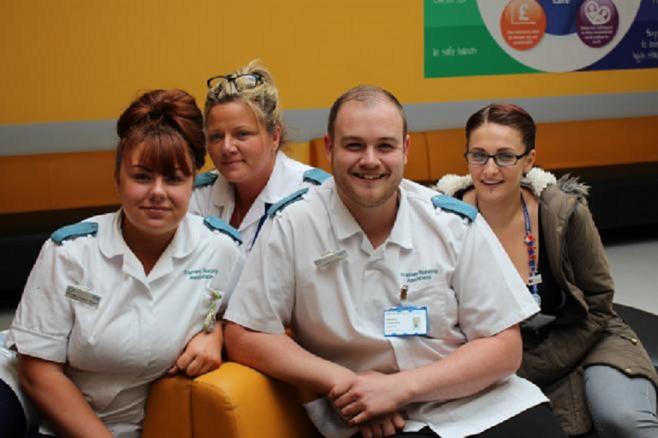 28 January 2019
Nursing Associates become the latest addition to the health and care workforce in England today (January 28).
Read More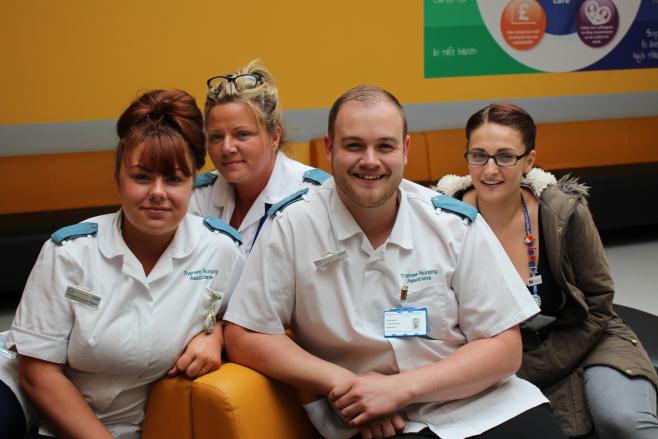 7 June 2019
More than 1,000 people are now registered as qualified nursing associates, the Nursing and Midwifery Council (NMC), Health Education England (HEE) and the Department of Health and Social Care (DHSC) are celebrating today.
Read More