An innovative approach to placements
22 June 2020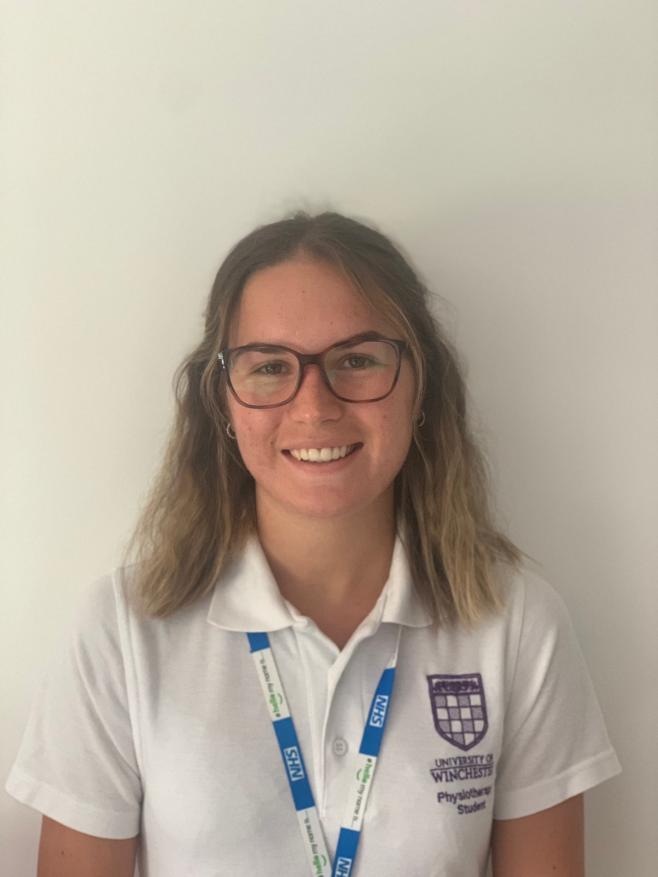 Hello, I am Char and I am a second-year student physiotherapist, studying at Winchester University. I have worked as a physio assistant for over two years and I was able to gain so much experience by doing this alongside my learning. I have completed three placements during university including orthopaedics, community and neuro, which I have thoroughly enjoyed.  
To continue into 3rd year, I needed to complete another placement. Unfortunately, Covid-19 limited placements for students, it was more difficult for me as I have asthma, so I need to be careful where I am placed. I thought this would limit my opportunities hugely.
However, my lecturer worked hard to find a low-risk placement for me, I was lucky enough for this split placement with HEE and Southern Health Foundation Trust (SHFT) to come up. My placement with HEE is virtual; I can join online meetings, where I can listen in and be present in decision-making. I do three days with HEE and two days clinically with SHFT, where I can work on my clinical skills.
I was unsure of what to expect, or how my objectives would be met without a patient in front of me. But by working with my tutor and my supervisor, we were able to split the objectives into leadership/ management sections (HEE) and clinical sections (SHFT). This has shown me what it is achievable without a patient, due to cross over of skills. For example, clinical and diagnostic reasoning can be used both clinically and for leadership roles, which this placement will help me to achieve.
This placement will allow me to expand my leadership and management skills, by talking to a range of people and to observe how senior leaders communicate with one another to make decisions. I am also able to learn about the wider picture of the NHS and all the bodies and companies which contribute. This has helped me to understand the framework of the NHS and what each aspects role is, specifically HEE.
With HEE and Clever Together, I am working on a project about AHP placement innovation and how future placements will look like for students, because of Covid-19. By doing this alongside HEE and the senior AHP leads, I can contribute a 'student voice' into conversations and decisions, so different perspectives can be incorporated. I can also demonstrate to students they can start a similar, virtual placement. My placement can show what is achievable; that you can gather an amazing skill set that you may not on clinical placements alone.
I have also been lucky enough to meet (virtually) and speak to many people in HEE, to understand their pathways to their job and I look forward to the next seven weeks I have with HEE, to show other students that placements like this are doable, and encourage students to feel confident when starting 'new' placements.
Watch this space for more blogs to come!
If you want to have your say in the AHP placement workshop and engage in the online discussion you can register your interest in advance here. ​The workshop will open be open 24 hours a day, 7 days a week from 23rd June until 7th July.