AHP Practice Based Learning
The NHS requires more people working in AHP roles to meet the care demands that it will face over the coming years. To achieve this, we need more student AHPs and more practice-based learning opportunities to achieve the standards set by regulatory bodies
To deliver this practice-based learning capacity Health Education England are working collaboratively across professions, universities, Royal Colleges, professional bodies, with our regulators and other stakeholders to share innovation, learning and build ambition.
We are paying particular attention to diversity of settings, opening capacity in the system by introducing opportunities to expand practice learning beyond clinical traditional models to offer new opportunities. This innovation helps us prepare and equip our workforce with essential skills which directly impact and enhance the quality of care we offer our communities.
On this page you will find a range of supportive practice based learning resources.
Practice based learning takes place during placements which involve a range of learning opportunities for student development. Students apply and consolidate their learning, bringing together academic theory, workplace practice to develop skills and competences needed to register. Practice learning is supervised and structured to enable progress towards learning outcomes and usually involves assessment of the learner.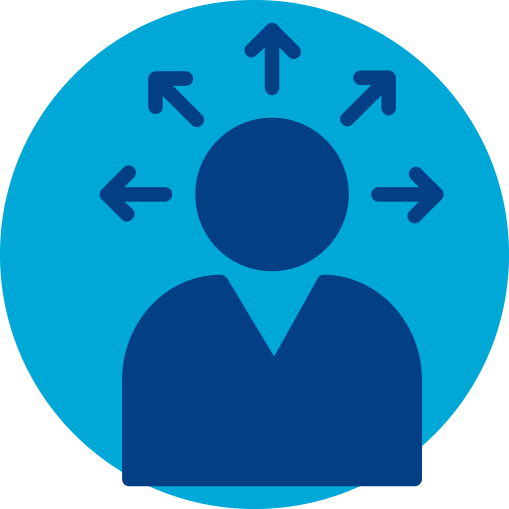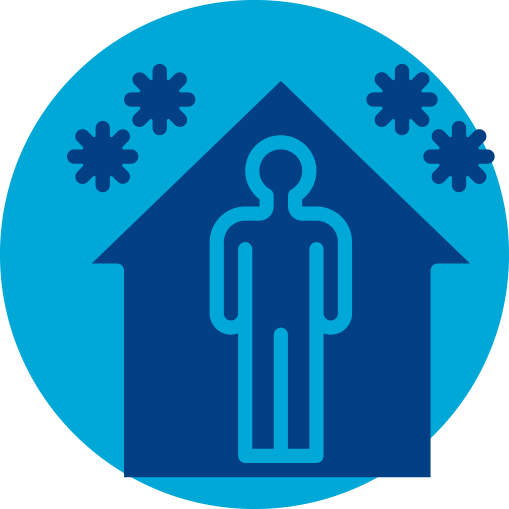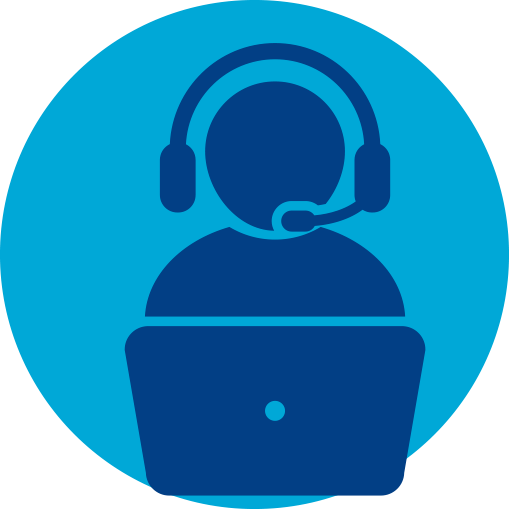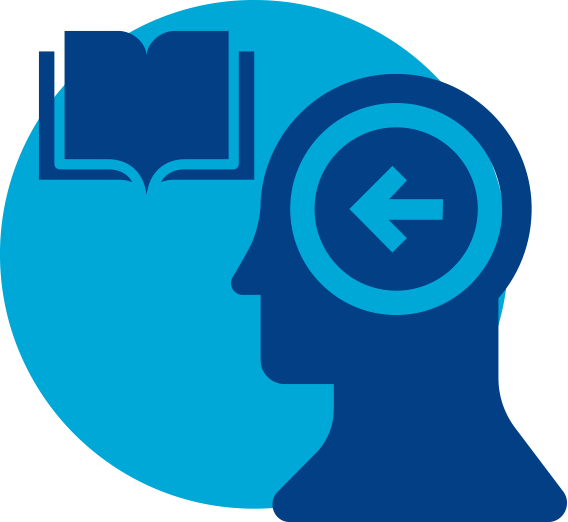 Resources