North School of Pharmacy and Medicines Optimisation Mentor Skills Training Study Day
Event Location:
Room 2.14, Health Education England, Willow Terrace Road, Leeds, LS2 9JT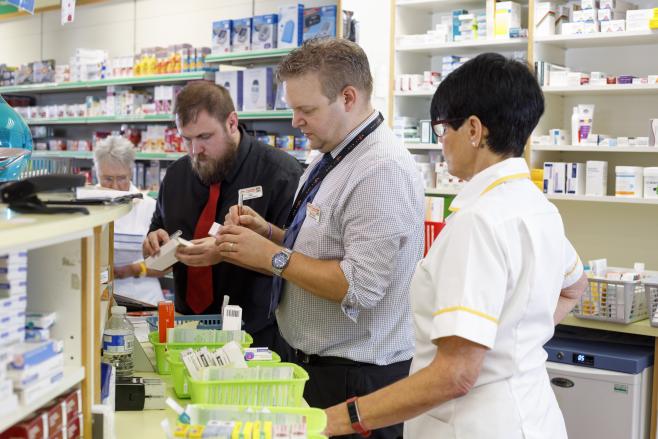 Each individual session has its own objectives and outcomes. These begin by looking at what is meant by mentoring, mentoring within organisations, identifying learning styles and how to effectively coach and motivate others.
We will look at the various monitoring tools available to support the learner, the importance of keeping records and portfolio development.
This study day is essential for anyone wishing to develop their skills and mentor in their workplace.
This training is open to all staff who meet the entry criteria. Application is by nomination from your manager. All trainee mentors should be approved, nominated and supported by their managers and employing organisations to benefit from the full mentor skills training.