Chief Executive to leave HEE
19 November 2019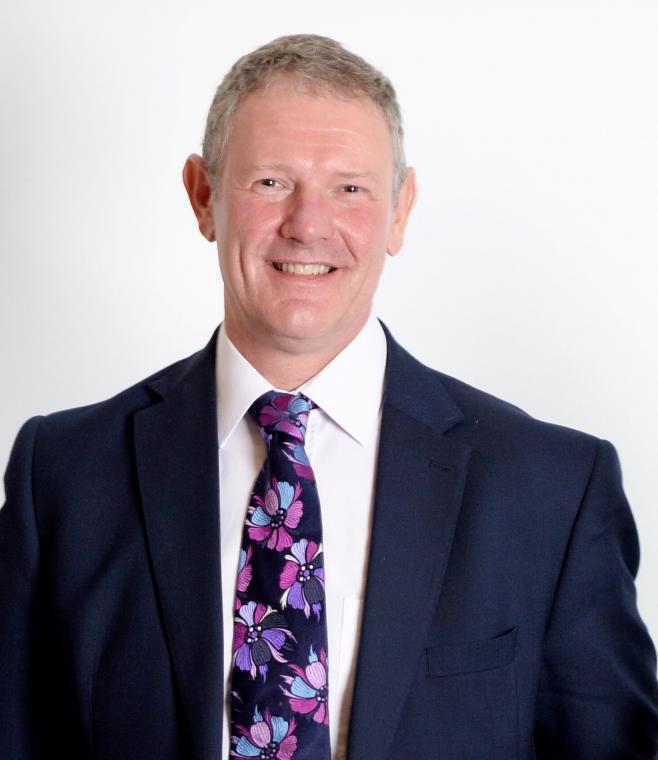 Health Education England (HEE) Chief Executive Ian Cumming has announced today that he is to leave the Arms-Length Body (ALB) after eight years of leading the NHS's education and training organisation. Ian has been appointed to two new roles - Chairman of the West Midlands Ambulance Service University NHS Foundation Trust, and Professor of Global Healthcare Workforce and Strategy in the Faculty of Medicine and Health Sciences at Keele University. Ian will leave HEE at the end of March 2020.
Ian Cumming said "After 38 years in NHS employment, including 25 years as a NHS Chief Executive and 8 years as CEO of HEE, I feel that the time is now right for me to pursue new goals. Deciding to leave HEE has been a very hard choice for me as I will be leaving behind a fantastic team of dedicated people, and an organisation that is central to the future of the NHS. I have, however, been considering a move into academia for some time and the opportunity to remain in the NHS in a non-executive capacity alongside a new and exciting academic role at Keele University which allows me to pursue my interest in global healthcare is the perfect opportunity for my next career step. I am delighted that I will also be able to continue to play a role supporting NHS Global, and its work for the Foreign Office in particular, as part of my work with Keele."
Sir David Behan said "The whole of Ian's career has been spent in the NHS serving the public. He has demonstrated a commitment and passion to the purpose and values of the NHS in every role he has held and particularly over the past 8 years as Chief Executive of Health Education England.
"I do not underestimate the work involved in creating a new organisation especially at the same time as the importance of the workforce has risen to the top of the health and care agenda not only in the UK but globally.
'I want to thank Ian for all he has achieved over the years. Under Ian's leadership HEE has created the new role of Nursing Associate; recruited record numbers of GP trainees; helped establish 6 new medical schools; increased medical students numbers by 25%; trained more than a million NHS staff in dementia awareness; raised the number of Physician Associates in training from just 70 to over 1600 and rapidly increased the number of paramedic trainees.  These are significant achievements which is why I am pleased that Ian's experience and knowledge will continue to serve the public and the NHS through his new roles.
'He will be missed by many colleagues here in HEE though I am pleased that he will continue to help our global work . We wish him well for the future. The work to appoint a successor begins immediately."
Professor Trevor McMillan, Vice-Chancellor of Keele University said "Attracting someone of Ian's calibre to the Faculty Medicine and Health Sciences and the Institute of Global Health at Keele is a real coup. He brings a strong track-record in the NHS, in academia and in leadership, as well as a comprehensive understanding of the global healthcare workforce agenda. Ian will contribute to teaching, research and knowledge exchange across the university and with new and existing partners."
Professor Anthony Marsh, Chief Executive of WMAS said "I am delighted our governors have appointed Ian to succeed Sir Graham Meldrum as Chairman. Ian has worked closely with WMAS over the last 11 years both as Chief Executive of NHS West Midlands and then more recently in his role at HEE. Ian brings a wealth of knowledge of the Trust, our region and the broader NHS as well as extensive experience in executive and non-executive roles. We look forward to welcoming him next year."
This Page was last updated on:
10 January 2020