New pilot graduate trainee placement scheme launched
14 September 2018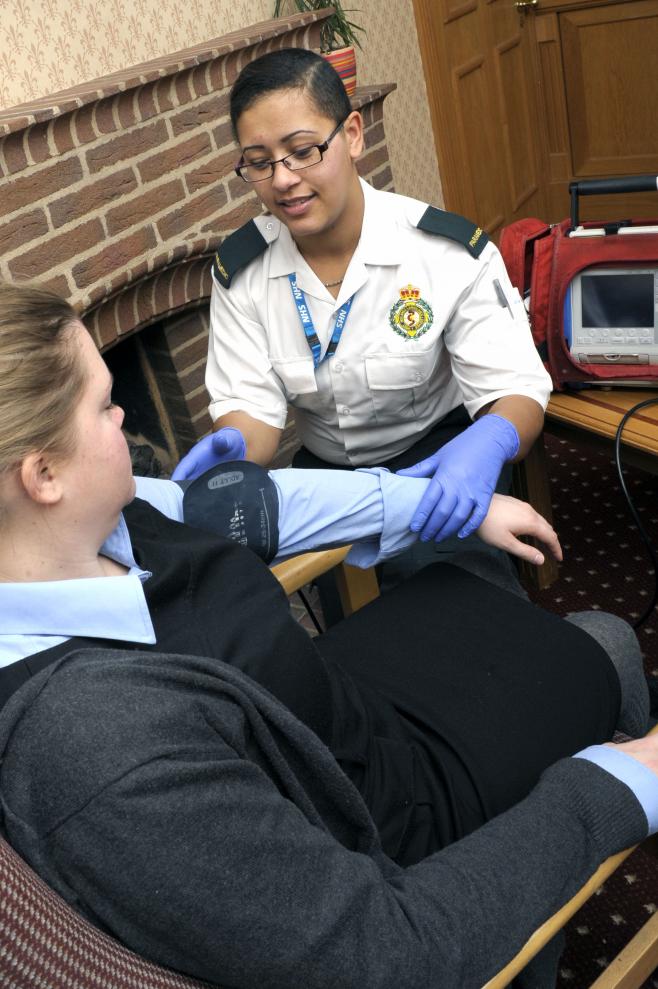 The pilot, which is the first of its kind, will place four highly recommended graduates from the Academy's Graduate Management Training Scheme into both ambulance trusts and emergency departments across two regional health systems in the North West and Yorkshire and Humber. 
This new programme aims to deliver high quality leadership in the ambulance service, transforming the quality of care patients receive, as the four graduates will be an integral part of the general management stream.  
Professor Ian Cumming, Chief Executive of Health Education England said; 
I am delighted that Health Education England and the NHS Leadership Academy are at the forefront of this new pilot scheme. The programme is a fantastic opportunity for graduates who demonstrate the leadership values and commitment associated with providing outstanding patient-centred care.

"As these graduates develop their skills and knowledge they will be fully supported in their study and career progression. I wish them luck as they embark on these next exciting steps in their career, and look forward to seeing the positive impact they have on the system in the future".
The scheme has been developed as part of NHS Improvement's Ambulance Improvement Programme, a collaboration between NHS Improvement and NHS England, with partners NHS Employers, NHS Providers, Health Education England and the Association of Ambulance Chief Executives.