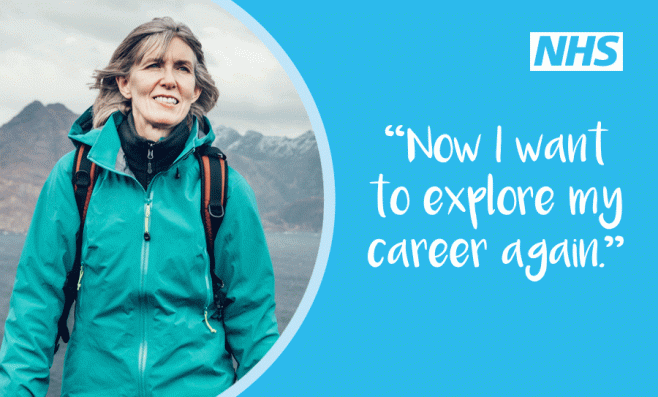 If you have been off the register for two or more years, or if you did not register within five years of after qualification, you will need to undertake a period of updating your skills and knowledge. This can be undertaken within the healthcare educational and social care sector.
The programme will support returnees who undertake supervised practice in the following areas including the NHS, social care, councils, charities, voluntary and non-profit making independent sector organisations. You can also use private study and formal study as evidence.
If you are registered with the HCPC and have been out of your profession for 0-2 years there is no need to do any additional study or work experience. You can apply for relevant jobs straight away. However, if you would like to talk through your options, or require some support, please see the Health Care Professions Council website. 
Start date: Now! You can start whenever you are ready.

Duration: All evidence must be collected in the 24 months prior to submitting your forms to apply to rejoin the HCPC. You can return much quicker than 24 months if you collect your evidence sooner.

Funding (England): Returner - £800, eligible organisations that host a returner - £500.
Looking for a quick overview of the programme?
Watch our view below from Natasha Pisarski our Return to Practice National Programme Lead to find out more about the programme. We also have a longer length video available to watch.