Psychological wellbeing practitioner apprenticeship: procurement
Produced for Improving Access to Psychological Therapies (IAPT) services offering training places under the Psychological Wellbeing Practitioner (PWP) Apprenticeship, The Psychological Wellbeing Practitioner Apprenticeship: procurement guidance for employers informs IAPT services of the procurement process they should follow, together with support available from NHS procurement hubs and Health Education England (HEE).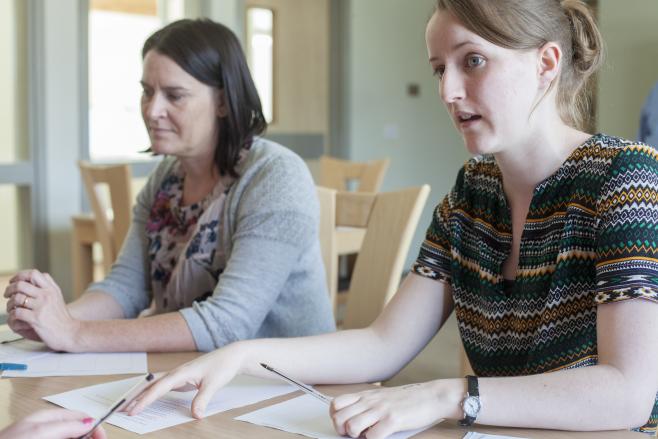 The guidance aims to raise awareness among IAPT services and higher education institutions of the new PWP Apprenticeship and promote applications to this mental health career route. It has been written by NHS England and NHS Improvement in partnership with HEE and Essex Partnership University NHS Foundation Trust.
The IAPT Expansion Programme builds on the ground breaking IAPT programme that started in 2008.
Read More