Integrated clinical academic (ICA) programme
The ICA, funded by HEE and managed by the National Institute for Health Research (NIHR), provides a range of opportunities to undertake fully-funded clinical research, research training and professional development whilst maintaining clinical practice and salary.
Cohort 3 of the doctoral and post-doctoral levels will be launched in March 2017, and for the first time will be open to holders of Professional Doctorates who meet the specified criteria.
---
The ICA Programme is formed of five elements, plus a mentorship scheme:
Masters Studentships in Clinical Research
Clinical Doctoral Research Fellowships
Clinical Lectureships
Senior Clinical Lectureships
The ICA programme replaces the previous Clinical Academic Training (CAT) and Healthcare Science Research Fellowships programmes, is open to an wide group of non-medical healthcare professionals who wish to develop careers that combine clinical research and research leadership with continued clinical practice and clinical development. 
For details on the various schemes within the programme, when to apply and how an award works, please download our guide to the ICA programme (available at the foot of this page).
The revised list of eligible professions is available in the related document section, along with the eligibility criteria for those holding a Professional Doctorate.
For more information on the ICA programme and how to apply visit www.nihr.ac.uk/hee-ica.
Watch a short video explaining what NIHR does.
The details of the ten institutions who currently host the Masters in Clinical Research Studentships are available here.
One of the trainees featured is Consultant Midwife Yana Richens OBE who is leading on a research project looking at why women are anxious and fearful of birth:
This award has had a great impact on me and I think it demonstrates that wherever you are in your career you can apply for the award. I've had time to take out and to learn and relearn things that I've been so busy doing clinically for the past thirty years. The support you get from HEE and the NIHR is fantastic. They have really looked at the pathway to encourage people like myself to stay clinically active yet have the opportunity to lead on research which could have a huge impact on pregnant women and their families.
Resources and support
Take a look at our video case studies featuring current ICA trainees who share their personal stories about what their award has meant for them.
Sarah Bailey is currently in the fourth and final year of an HEE NIHR Clinical Doctoral Research Fellowship. She writes about her experiences in this blog.
If you would like to get a better idea of what an internship might entail the internship page has a number of case studies about what the scheme has meant to trainees who have taken part.
Following the success of the 2016 Developing Your Clinical Academic Career event we held a second event for ICA programme trainees in February 2017. Once again the event provided a great opportunity to meet some of our trainees and for them to network with each other. Useful resources from the day (including presentations from speakers, handouts and trainees' posters) are available to download. We hope that these will help you on your research journey.
Professor Nicki Latham, HEE's Executive Director of Performance and Development:
HEE wants to ensure that all health professionals have the opportunity to develop skills and confidence in research - and to ensure that we have the next leaders for the current and future workforce, and to provide the next leaders for research. The ICA programme provides the opportunity for non-medical healthcare professions to forge that link between research and practice and make a real difference to patient care.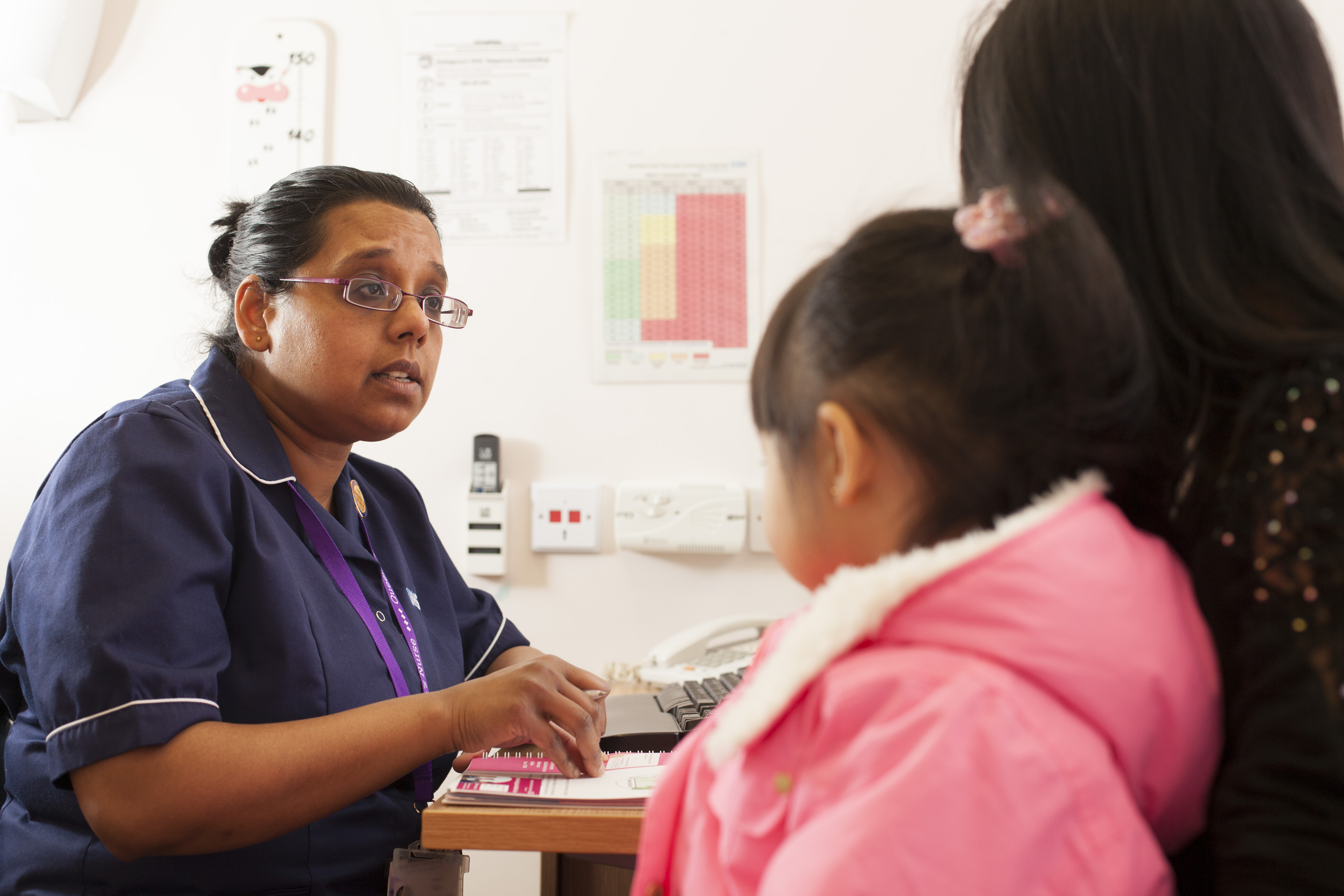 14 September 2017
Two guides to support healthcare professionals to develop clinical academic careers are launched today.