Evidencing Learning
enhance is a programme in evolution. Trailblazer sites across the country are currently piloting innovative approaches to delivery.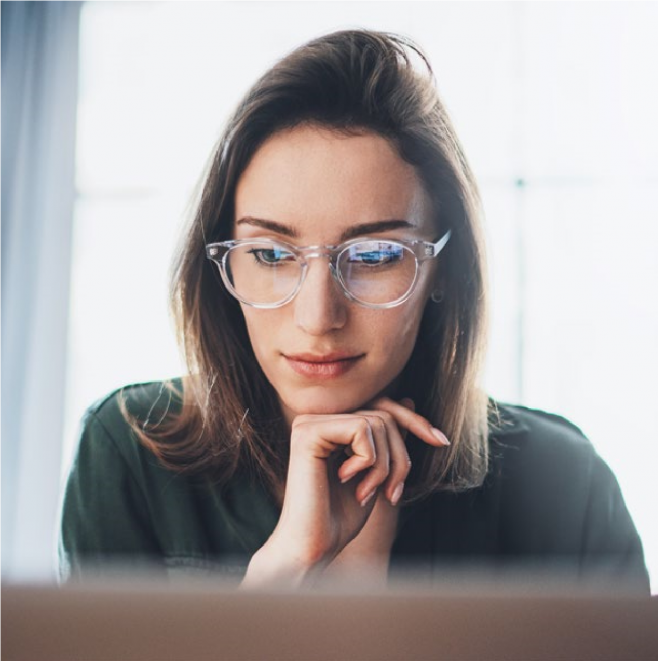 As such, a number of issues remain under consideration in relation to the recording of learning and how that is recognised, and indeed what that means to the wider system. Some of the questions that are being worked through include:
How can participants best evidence their learning and achievement of domain and programme outcomes?
What options are there for formal recognition of this learning?
How might learning be accredited towards a specific qualification?
What options exist for the accreditation of whole programmes?
Some trailblazer programmes have already addressed some of these questions, so do check out local arrangements. In the meantime, and in the absence of any formal means to do so, it is strongly recommended that during the course of the programme you maintain a record of your learning, not only what you have done and the work you have undertaken, but your reflections on it and thoughts about where you need to take things next. Depending on your discipline or stage of professional development there may be opportunities to capture this within your existing portfolio.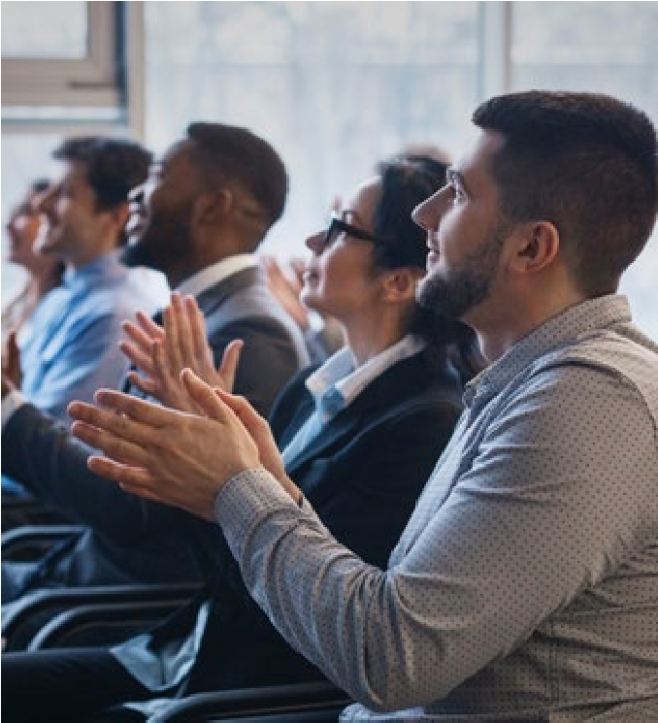 enhance is an outcomes based programme. This means each outcome defines what would be different about you, your thinking, or your practice as a result of achieving it. There will be 'cues' in each outcome as to the ways you might be able to evidence their achievement. This might include:
Project write ups
Presentations/posters
Reflective accounts
Publications
Journals and blog posts
Critical analyses
Presentation of local relevant data
Supervisor reports and endorsements