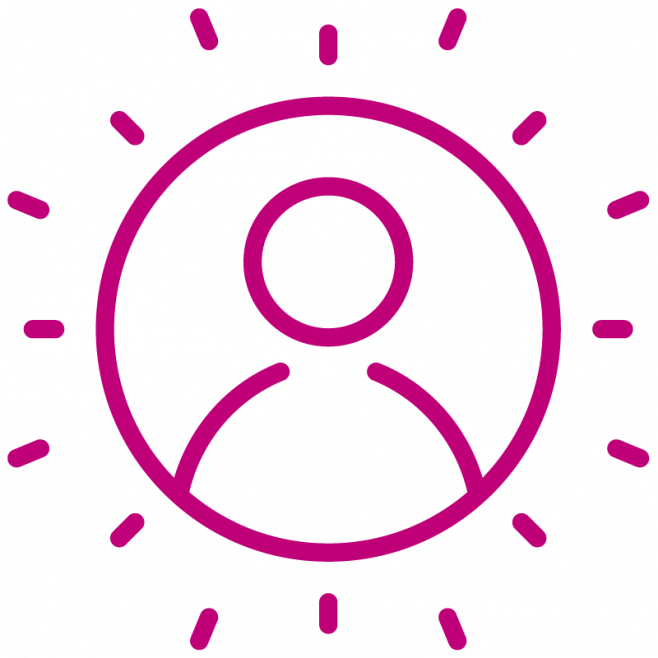 Purpose
This domain is about fostering an approach to your practice that invites and supports personalisation, empowerment and shared decision making. Person-centred practice, or personalised care is an approach that explicitly acknowledges that people want to be treated as a whole person by professionals they trust; involved in decisions about their health and care; be supported to actively manage their own health and wellbeing, and for their care to feel coordinated. This domain draws heavily, and deliberately, on the Curriculum of the Personalised Care Institute (2020).
Why is this important?
Ensuring that people are involved in, and central to their care, is seen as a key to the provision of high quality health and care services. Person-centred practices improve the experiences people have of their care, facilitate access to the most appropriate services, encourage healthier lifestyles and result in the most appropriate support for an individual's wants and needs. Such practices are safer, more effective, and have the potential to reduce health inequalities while reducing impact on health and social care resources.
Domain learning outcomes
On completing this domain of the enhance programme, you will be able to:
Interact with patients and carers in ways that acknowledge their unique circumstances, supporting people to recognise and draw on their own strengths and resources in order to live an independent and fulfilling life
Drawing on a range of communication strategies, enable people to make meaningful decisions about their health and wellbeing by understanding the outcomes that are important to them, exploring the risks, benefits and consequences of all available options and what these may mean in the context of their own lives.
Work with an individual's family, carers, advocates and network of healthcare professionals to ensure that care is coordinated, across teams, organisations and systems.
Treat each person you encounter in the course of your work - patients, their families, carers and colleagues - compassionately, and with dignity and respect.
Appreciate the different forms of patient and public participation and take action to support the various ways in which people may be invited, or wish, to participate in their health and care.
You can view the full chapter here.