Healthcare support worker learning and development roadmap
This healthcare support worker (HCSW) learning and development roadmap has been designed to be a useful resource to HCSWs, educators and managers. For HCSWs, this resource can support you to identify your learning and development goals and how to improve your skills to deliver the best possible patient care. It brings together sources of  information and resources to help you explore your own skills and support you with your ongoing learning and development.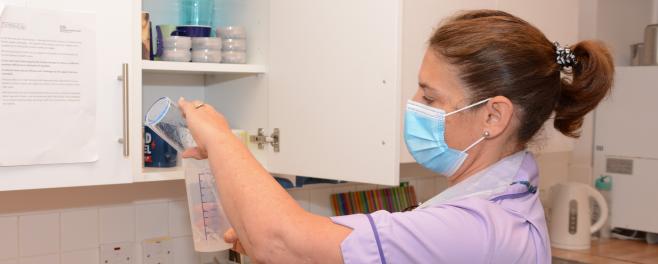 The roadmap is also designed to support educators and managers to have learning, development, and career conversations with their HCSW workforce. It contains tools to support these conversations and information about the training and professional development opportunities available for HCSWs.
The roadmap, which has been developed with input from HCSWs, covers four key areas – personal skills, technical skills, skills for life (functional skills) and career progression.  You can use the buttons below to explore these areas in more detail.
Who to talk to in your organisation 
If you're a HCSW, the information in this roadmap can help you to discuss your development and career needs with different people in your organisation.
You might want to discuss these needs with:
Your line manager or team leader
Your organisation's education team
Your HCSW professional development nurse.
Return to the top of the page.