Pharmacy Integration Fund courses for pharmacists
Working with the Royal Pharmaceutical Society and other partners, HEE has developed new, fully-funded, and innovative programmes for pharmacists. These are funded from the Pharmacy Integration Fund. 
---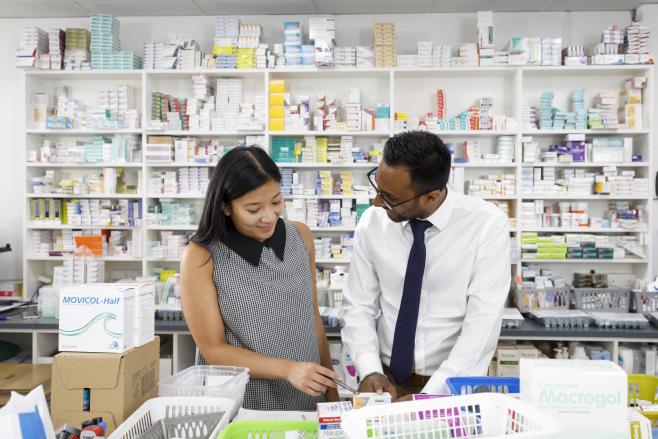 A number of workforce development opportunities are available for individual pharmacists. These offer flexible and accessible learning solutions, allowing those enrolling to study at work, or in their own time.
Learn more about these courses below: