The National Education and Training Survey (NETS)
The results of the 2022 NETS are now available. 
The interactive NETS Reporting Tool allows the response data to be accessed and analysed at national, regional and provider-level.  The information in the NETS Reporting Tool is aggregated and anonymised to ensure protect learner anonymity.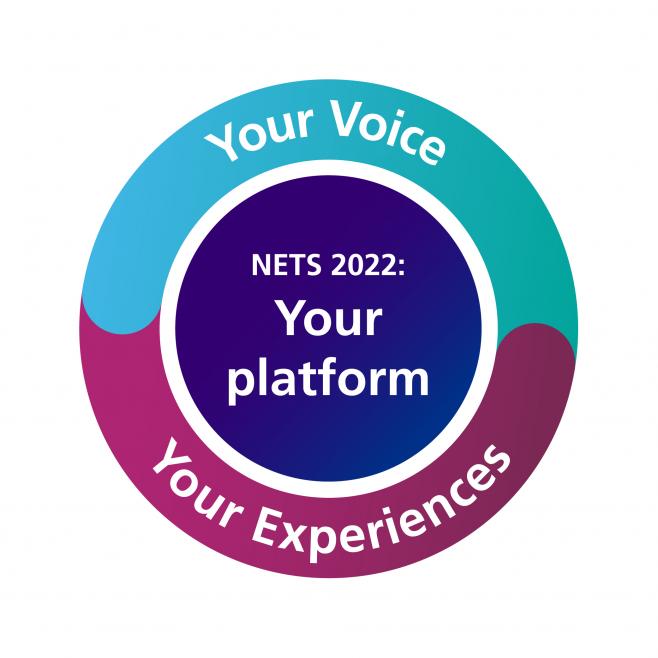 Thank you to students, trainees and doctors and dentists in training for taking the time to complete the survey. Thank you also to education and placement providers for signposting and sharing the survey.
Why is the NETS important?
In November 2021, over 49% of learners told us that they are not aware of who their local Freedom to Speak Guardian was.​
94% of learners confirmed that they knew how to raise concerns in the clinical learning environment, but only 81% felt comfortable to do so.​
15% of learners reported experiencing bullying and/or harassment in their most recent clinical/practice placement or training post.
About the NETS 
The NETS is the only national survey open to all undergraduate and postgraduate students and trainees undertaking a practice placement or training post in healthcare as part of their education and training programme. 
The survey gathers opinions from students and trainees about their time working and training in practice placements and training posts, asking them to provide feedback on what worked well and what they think could be improved. 
Every survey response, across every profession and location, counts and helps to improve the experience of current and future students and trainees. 
The National Education and Training Survey (NETS) is the voice of the healthcare workforce
You said, we listened