Supporting your study and financing
A number of local universities, NHS Trusts and local organisations are encouraging returnees to work with them to gain the relevant skills and knowledge to meet the re-registration requirements for the HCPC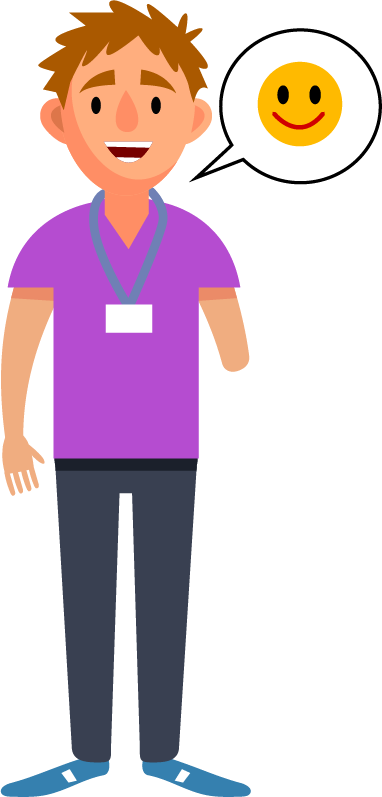 Placements need to be in a NHS, Social Care or non-profit making organization. Non NHS providers can be considered if they provide NHS contracted services.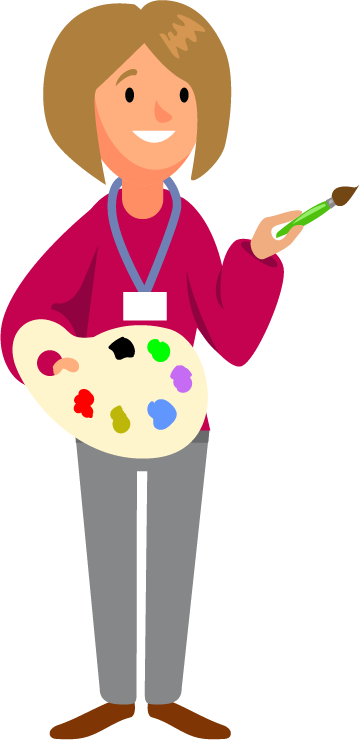 We can provide funding for out-of-pocket expenses and any relevant course that allows you to update your skills and knowledge appropriate postgraduate study delivered by English AHP/HCS pre-registration universities. Once you have formally registered with the RtP programme you can find out more information.
Is there funding available  to support my return?

Yes we have £800 available to you support your out of pocket expenses. If you decide to undertake supervised practice as part of your return then eligible organisations can claim £500 for supporting you too. More information can be found in this finance document.