Mental health data collection
The Mental Health Implementation Plan, published in July 2019, provides a framework for delivery on the NHS Long Term Plan Mental Health commitments over the next five years. This builds on progress already made in the Five Year Forward View for Mental Health and on the announced increase in funding with ringfenced local investment worth at least £2.3 billion a year in real terms by 2023/24.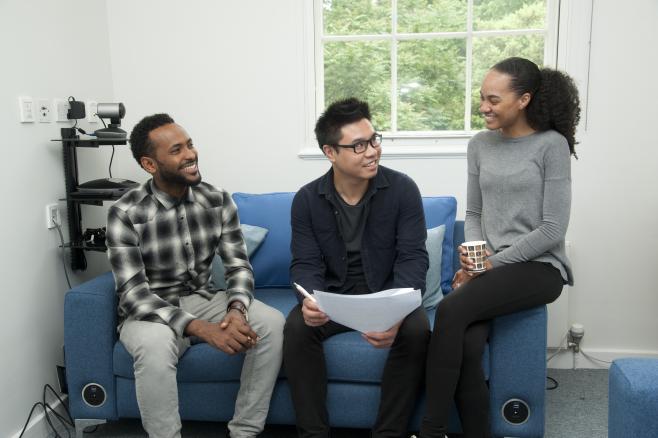 A core element to ensure successful delivery of the plan is growth in workforce across the Mental Health services included in the plan. The Mental Health Implementation Plan estimates that an additional 27,000 staff are required to deliver the Long Term Plan ambitions. This is in addition to the workforce growth needed to deliver the Five Year Forward View for Mental Health as set out in Stepping Forward. In line with the process outlined in the Interim NHS People Plan, local systems have been asked to develop local people plans, which will be aggregated to build a more detailed national picture of workforce demand and supply by skill sets. The indicative numbers provided in the Mental Health Implementation Plan are to inform this local planning and the more detailed national picture to come.
In addition to the high-level eWorkforce data collection that was already commissioned 2019/20, to support workforce planning across all areas of the NHS Long Term Plan, it was agreed that a bespoke Mental Health workforce collection would be developed to support the development of robust 5 year Mental Health operational plans and future Mental Health workforce planning. 
All NHS Mental Health Provider Trusts were required to submit projected funded establishment for each service area up to March 2024. This NHS Mental Health workforce collection focused on NHS Mental Health Provider Trusts only and supported high-level triangulation of the operational Mental Health Plans by the deadline of 15th November 2019. This was however only the beginning of a more comprehensive workforce planning process in 2019/20 - following the completion of this collection in November, HEE and NHS England & Improvement will continue to work with STPs to get a more complete picture of workforce plans across the NHS and non-NHS sector. This more comprehensive exercise will lead to the refresh of the current STP-level Mental Health workforce plans, based on Stepping Forward, so these reflect the Long Term Plan ambition.
Caveats - depending on local arrangements, some of the services described in the guidance below may be in full or in part commissioned via other providers (non-NHS, NHS Acute trusts, Ambulance Trusts, Primary care etc.) workforce in these services will not be captured by this Mental Health Workforce collection. The STP-level workforce planning exercise to follow will build on the data captured via this collection and develop a more comprehensive view of projected establishment growth across relevant providers and settings.
Access and navigate the Mental Health Trust Workforce Plan Collection.
Additional information about funding, access and workforce asks at STP level is available through your NHS England & Improvement Regional team.
For support on service areas included in the template and expected workforce growth contact mentalhealth@hee.nhs.uk