Student data collection
Health Education England (HEE) is introducing a nationally standardised Student Data Collection Tool from the 2020/21 financial year for the collection of degree level courses in health and care excluding medics and health care scientists.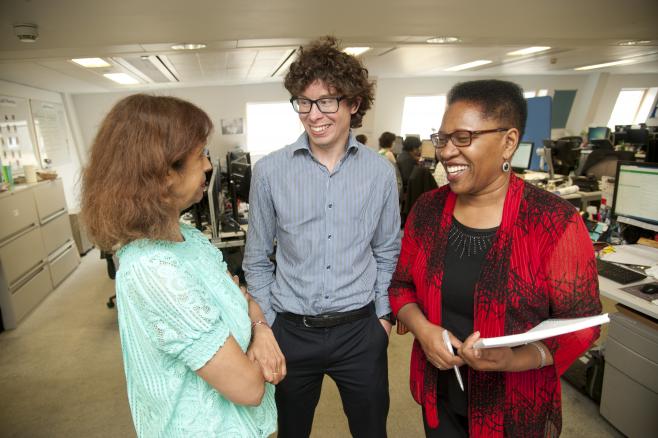 HEE works with all the Education Providers, including Higher Education Institutions, to collect and present a myriad range of data sets. This includes:
Starters to training programmes in each academic year,
Education Provider retention of those learners during training
Outputs to the register (ie the number that qualify),
and clinical placements undertaken while in training.
The collection of this data enables HEE to understand the current and future market, the future projected workforce, Education Provider and Placement Provider capacity and capability, and directly informs financial payments including Non-Medical Education and Training (NMET) Tariff payments (often referred to as the "placement tariff").
For historical reasons different local offices of HEE have collected data in slightly different ways, using different tools and at slightly different times. This disparity causes challenges when reporting a national picture and can create different expectations sometimes based on the assumption that all regions do the same. 
In order to address these inconsistencies, HEE is moving to a national standardised student data set and data collection system. This approach will cover student and placement activity data and will help consider and inform future workforce supply planning through one system. The student data collection tool is the system that data providers use to submit their data on a regular cycle to HEE.