Student Data Collection
Health Education England (HEE) introduced a nationally standardised Student Data Collection Tool in the 2020/21 financial year (April 2020 – March 2021) for the collection of degree level courses in health and care excluding medics and health care scientists.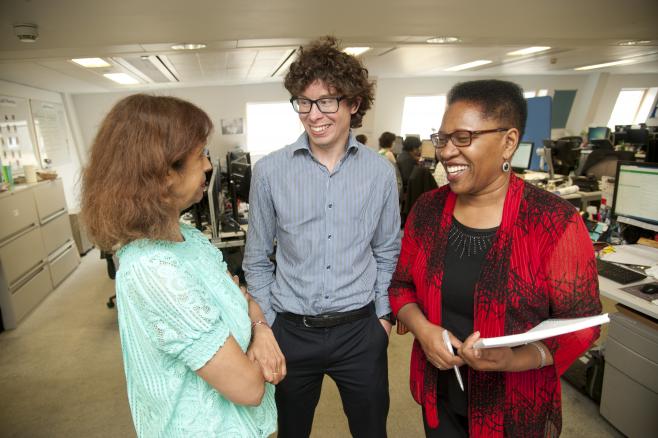 HEE works across the range of Education Providers, including Higher Education Institutions, to collect and utilise a range of data sets including:
Starters to training programmes in each academic year
Education Provider retention of learners during training
Outputs (i.e. the number that qualify)
Clinical placements undertaken while in training.
The collection of this data enables HEE to understand the current and future market, the future projected workforce, Education Provider and Placement Provider capacity and capability, and directly informs financial payments including Non-Medical Education and Training (NMET) Tariff payments (often referred to as the "placement tariff").
 The Student Data Collection has brought consistency to the data collected historically by local offices of HEE in slightly different ways, using different tools, at slightly different times. This has increased the ease of reporting a national picture and is utilised by DH, NHSI/E and other partners (supported by appropriate data sharing agreements).
Access and navigate the Student Data Collection.