Competency framework for perinatal mental health
Health Education England (HEE) commissioned the Tavistock & Portman NHS Foundation Trust to develop a competency framework for all those who work with people in the perinatal period, their families and loved ones.
In training and education terms, we consider that the perinatal period starts when someone is considering having or trying for a baby, up until the baby reaches their first birthday.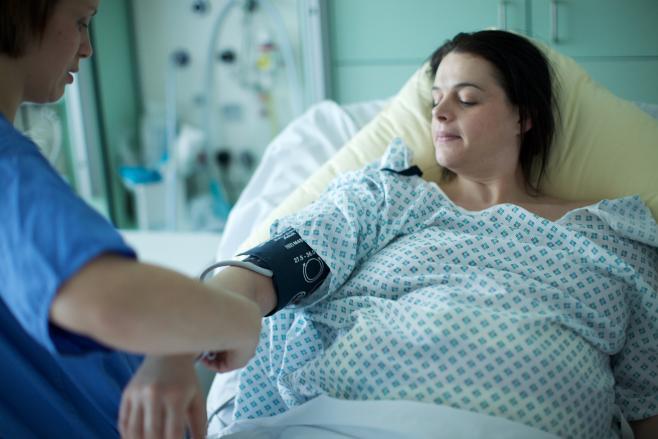 The framework aims to build perinatal mental health capability in the workforce, by identifying the skills required and helping care teams to assess their training needs.
It's suitable for everyone, from informal carers and general practice staff, right through the pathway to specialist mental health mother and baby units.
HEE has taken receipt of the framework and are now collaborating with e-Learning for Healthcare to make it accessible and usable for all healthcare staff.
The testing phase of the digital version is undergoing some final revisions and refinement, although you are able to access it here- https://perinatalcompetency.e-lfh.org.uk/ whilst we are still working on it.
If you'd like to see the full original version of the framework produced by the Tavistock & Portman NHS Foundation Trust a PDF version of it is here too.