Competency framework for perinatal mental health
Health Education England (HEE) commissioned the Tavistock & Portman NHS Foundation Trust to develop a competency framework for all those who work with people in the perinatal period, their families and loved ones. In training and education terms, we consider that the perinatal period starts when someone is considering having or trying for a baby, up until the baby reaches their first birthday.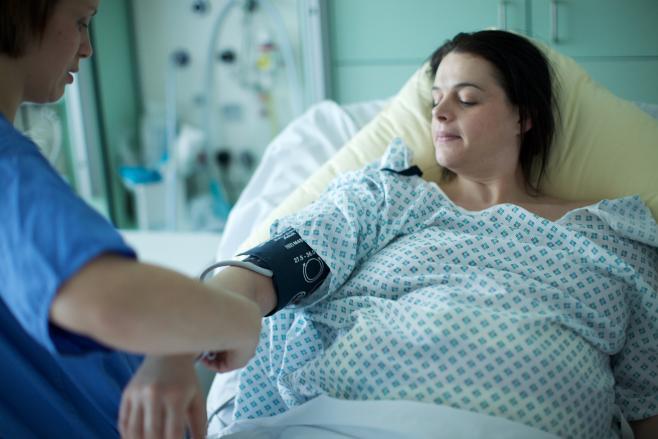 The framework aims to build perinatal mental health capability in the workforce, by identifying the skills required and helping care teams to assess their training needs. It's suitable for everyone, from informal carers and general practice staff, right through the pathway to specialist mental health mother and baby units.
Access the framework (please note you can log in or preview the framework as a guest if you don't have an e-LfH account).
See the original version of the framework. Please note that this is for reference only and is in the process of being updated.