Health Inequalities
Health Education England's Health Inequalities webpage has been developed to enable access to resources that will empower healthcare learners and professionals through innovative education and training offers so they can improve health equity for the patients and the communities they serve.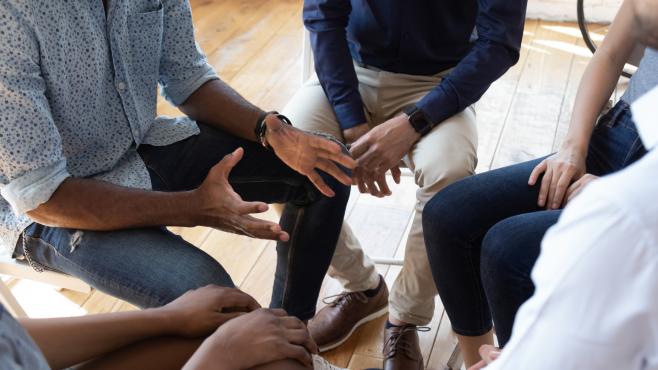 HEE has worked with partner organisations to produce a wide range of digital resources. These can be used as standalone training tools or  as part of blended learning packages to equip healthcare learners and professions with the knowledge and skills they need to address health inequalities.  
HEE has a broader responsibility to reduce health inequalities and develop a workforce representative of the population we serve. Our 2022-2023 business plan outlines how this responsibility will be delivered through specific programmes of work. Please see the further links section below to access information about other work being led by HEE which is designed to contribute to a reduction in health inequalities.
Return to the top of the page.