Flexible portfolio training
With the Royal College of Physicians, we are piloting flexible portfolio training posts for doctors training in the higher physicianly specialties.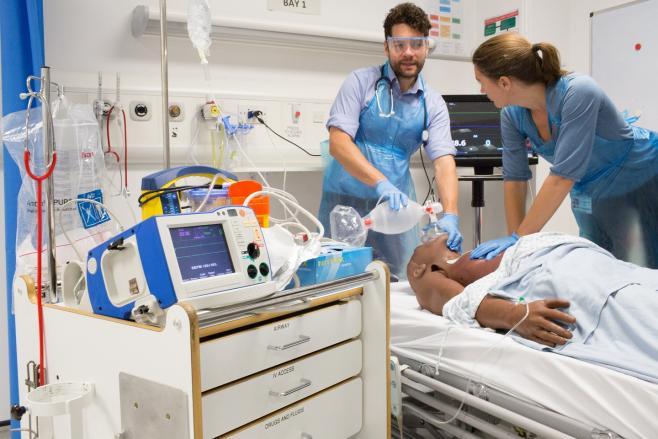 These flexible portfolio training posts, which started in 2019, will give trainees protected time to pursue alternative professional development, alongside their usual training.
Within the pilot, trainees will:
get one protected day a week, or equivalent to concentrate on your complementary pathway (medical education, research, quality improvement or clinical informatics)
have opportunities for focused professional and personal development
be able to develop and strengthen key competencies and new skills in a different environment
still achieve CCT in the usual timeframe (subject to satisfactory training progression).
These exciting new posts are only available in certain regions in England:
Medical education
West Midlands
East Midlands
Quality improvement
East of England
South West England
Clinical informatics 
North West England 
Wessex 
North East 
Research
Apply for flexible portfolio training via Oriel
For more details or queries, visit the RCP website or email flexibleportfoliotraining@rcplondon.ac.uk