Rotating paramedics
Contents
We are piloting a new working model for specialist and advanced paramedics, enabling them to rotate through a variety of settings as one role - including primary care and community-based teams as well as within the ambulance service. The pilot is expected to improve patient care and support workload for each organisation involved.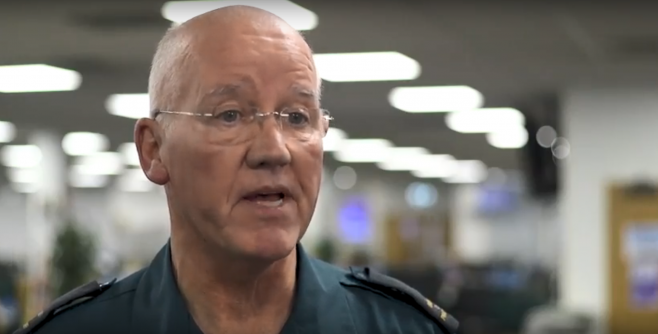 Paramedics have a unique skill set which enables them to deliver care to patients across a variety of settings – making them a very valuable resource, not only for the ambulance service but equally for other parts of the NHS.
It is widely acknowledged that a large proportion of 999 calls resulting in an admission to hospital by ambulance could be avoided if paramedics or community teams were able to deliver definitive patient care at the scene. The pilot aims, therefore, to send the most appropriate healthcare professional, with the appropriate skill set, to offer definitive care to a patient – the right response, first time to 999 calls, primary and urgent care contacts.
The pilots are exploring whether a rotational model of working is feasible and economically viable. Specialist and advanced paramedics will work in Emergency Operations Centres within the ambulance service; community-based multi-disciplinary teams, and GP practices, on a rotational basis, bringing the skills and knowledge developed in each rotation, into the next.
In addition to developing these paramedics' skills set, the outcome of the pilots will be evaluated to establish how the new way of working can help to best deliver high quality patient experience and care and support the NHS to improve urgent and emergency care services.
Patrick Mitchell, Regional Director, Health Education England said

"This is a really exciting opportunity to invest in and test out a new way of working that will have benefits for many parts of the NHS and, more importantly, for patients.

We are pleased to be investing in piloting these ways of working, and we look forward to seeing the results."