Apprenticeships
Apprenticeships are nationally recognised training programmes available to those aged 16 years or over, although some higher apprenticeships require learners to be over 18 years of age. HEE is committed to recruit and retain a workforce with the right values and behaviours. This can be attained by 'growing your own' through apprenticeships, which offer high quality training to attract the right candidates into health and social care. Apprenticeships offer hands-on experience, where you gain valuable experience alongside learning new skills. They also offer a supportive workforce within which you can build towards a full-time career in your chosen profession.
---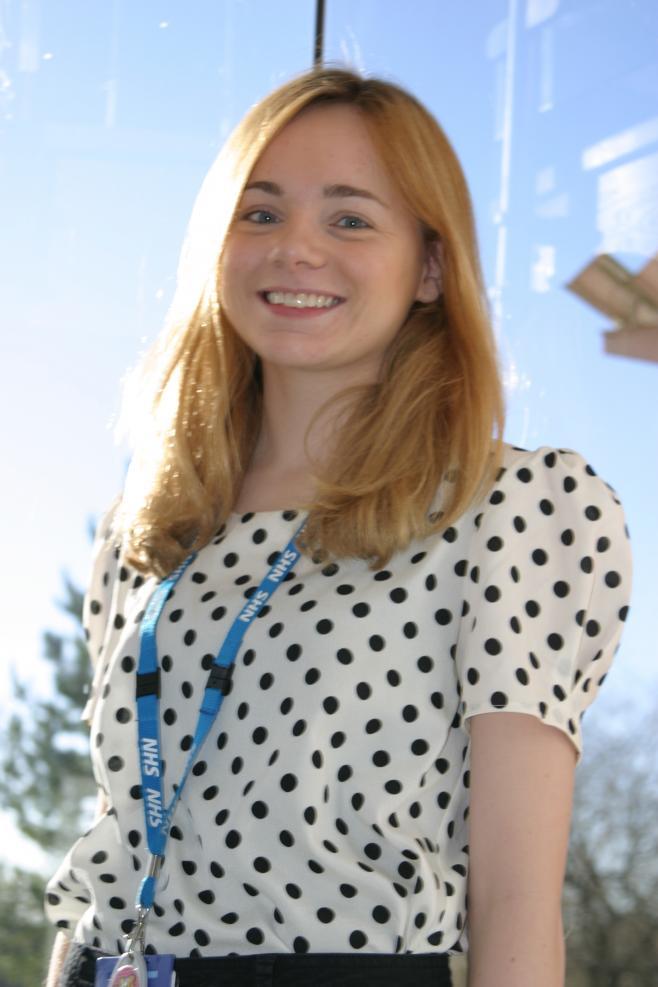 The NHS doesn't just hire doctors and nurses - there's everything from HR to IT and lots in between. You'll find several videos on the NHS Apprenticeships website.
Apprenticeships within the NHS are a great way to start your career. They offer a wide range of professions, and the scope of the NHS means that once you start on a career pathway, it is easier to see what other opportunities are available.
Apprenticeships are offered by individual NHS employers (such as trusts) as well as other non-NHS employers and organisations in many different areas of work. Here are some examples of apprenticeships that the NHS offer:
· Administration and Human resources
· Electrical and Engineering
· Financial Services
· Hospitality and Catering
· IT
· Public services (including clinical support work, dental nursing, health and social care and pharmacy)
Apprenticeship matrix
Health Education England - East Midlands has produced a resource for health managers to see the wide range of apprenticeships which are relevant to roles within the health and social care sector, excluding direct provision of social care. This can be downloaded from the related documents section at the bottom of this page
Case studies
A series of case studies have been developed showing the stories of apprentices in the East Midlands. The case studies can be downloaded from the related documents section at the bottom of this page.