National Student Survey
The National Student Survey (NSS) has been capturing final-year undergraduate students' feedback on their course experience since 2005. The survey is coordinated by the Higher Education Funding Council for England (HEFCE) on behalf of its funders of which Health Education England is one.  Every university in the UK takes part, as do many colleges.
---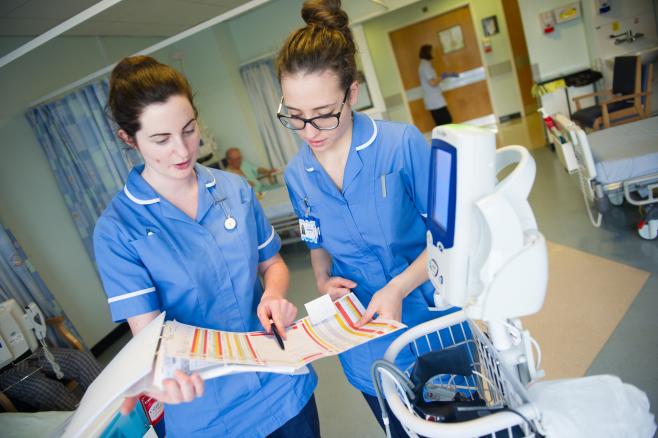 We use the NSS data to assess student satisfaction on NHS commissioned courses these are:- Dental hygiene and therapy; dental nursing; diagnostic radiography; dietetics; midwifery; nursing – adult, children, mental health, learning disability, other; occupational therapy; paramedics, physiotherapy; podiatry; prosthetics and orthotics; speech and language therapy; therapeutic radiography.
We commission courses from 67 institutions and our data is based on their results. Locally we commission courses from Teesside University, Northumbria University, Newcastle University, Open University and New College Durham. 
We use the results from the surveys as part of our quality framework to identify areas of concern to be investigated or areas of good practice which can be shared to improve quality of training and placements throughout the north east.
For further information contact quality.ne@hee.nhs.uk