Boosting the delivery of the HEE National Maternity Support Worker
The vital contribution maternity support workers make to the delivery of safe and personalised care for women and their babies is widely recognised.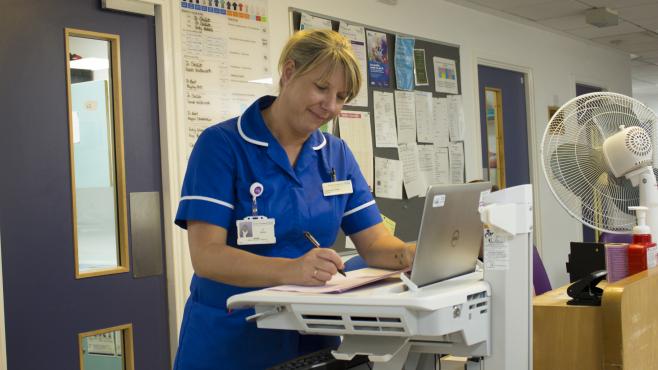 The implementation of the Maternity Support Worker (MSW) framework will ensure that MSWs can achieve standardised levels of competency required to carry out this vital role. The role of the MSW will then become more defined and consistent across England, ensuring that women receive good quality care provision.
In 2018/19 HEE funded a pilot to implement the framework across North West London Local Maternity System. Following successful implementation of the framework across the pilot organisations, HEE has secured funding to support plans for full implementation of the framework in all maternity units across England.
All Local Maternity Services (LMS) are being offered a one-off opportunity to seek financial assistance to support the first phase of the implementation of the MSW framework as part of the national roll out.
The first phase of implementation requires maternity providers to:
scope their current workforce supporting the maternity service,
map this workforce against the framework,
where staff don't fully map to one of the framework levels, determine what learning would be needed to up-skill them.  
To support the process we hosted a webinar on Wednesday 29 July led by June Mensah, Midwife Project Manager, Health Education England to look at how the framework was successfully implemented across North West London LMS.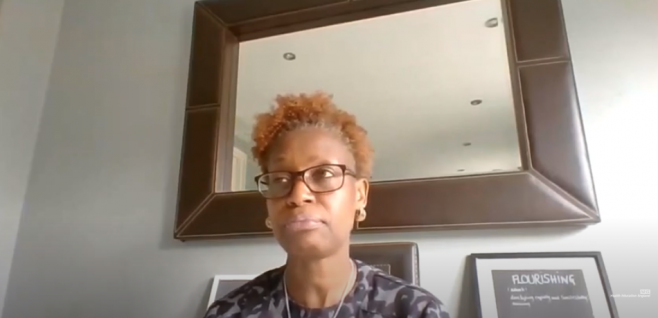 We are inviting Local Maternity Services (LMS) from the across the country to bid for funding to support the education, training and development of Maternity Support Workers (MSW) in their area. Local Maternity Services can apply for up to £7350 per Maternity provider Trust to cover the costs of scoping work such as reviewing their current maternity support workforce and assessing staff training needs. There are a number of useful resources available on this page to support you in your application.
MSW skills passport
MSW and MCA job descriptions
Person specifications - level 2 and level 3 
North West London Roadmap
MSW evaluation
Framework implementation fund proforma template
MSW Transformation Fund Application Pack (Phase2)
Implementing the HEE Competency, Education and Career Development Framework in the North West London LMS
Phase 1 MSW reporting template
Example LMS templates 
Leading by Example - MSW Article 
Watch our videos on developing the role of the MSW's and the webinar recording: